Business Resource Partners was founded in 2011, to help business owners run their companies effectively. We offer full service bookkeeping, accounting & payroll services. The expertise at this firm includes all versions of QuickBooks software, including Pro, Premiere, Enterprise and online. Lorrie Reid, Quickbooks ProAdvisor, and her team of professionals can help you learn how to use QuickBooks to help your business grow and flourish. You won't find a better way to get the support you need.
– Business Resource Partners can assist you in understanding how a good set of books can help your business grow.
– Business Resource Partners can set up and help keep your books current while you concentrate on running your business.
– Business Resource Partners can assist you in monitoring the health of your business by tracking your income and expenses.
– Business Resource Partners can connect you with trusted professionals in various industries such as website design, computer repair, property management and more.
Lorrie Reid – Quickbooks ProAdvisor, Founder & Owner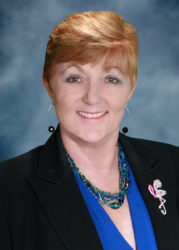 With more than 30 years of experience in the bookkeeping field, Lorrie has the knowledge to inform and educate anyone on the importance of keeping your books in check.  Her motto is: If you are not successful, then we are not successful.
Lorrie is very active in the local community. She is also part of the Small Business Development Center (SBDC) and a member of the Small Business Referral Network (SBRN). As a member of these associations, Lorrie volunteers and teaches classes in bookkeeping and taxes for the Small Business Development Center. She currently serves as a Board Member for Powerful Women's Networking group and when her children were in school she was a Board Member of the high school band booster club.She has served as an Ambassador at the South Lake Chamber of Commerce.
Affiliations:
Michael Jacobson – Accountant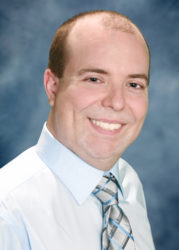 Michael has joined Business Resource Partners in March of 2016, as one of our Accounting Associates. Michael has graduated with his Master's Degree in Accounting at the Nova Southeastern University in 2015. While earning his degree, he built experience working for an accounting firm. Michael is currently working on becoming a CPA.
Michael was recently married to his beautiful wife and is (step-)father to two amazing teenage boys.
Michael can be reached at Michael@BRPQuickBooks.com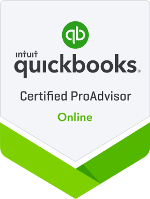 Mythili Richards – Enrolled Agent
Mythili Richards has joined our team as of December 2016, and will expand our tax expertise, by bringing a vast experience in Trust & Estate, Individual, Business and Corporate tax preparation. She is an enrolled ag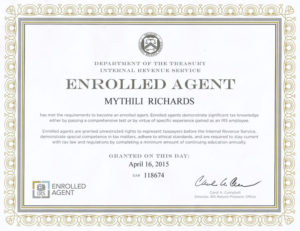 ent with the IRS.
Mythili can be reached at taxprep@BRPQuickBooks.com
Stephanie Rubin – Office Manager & Payroll Specialist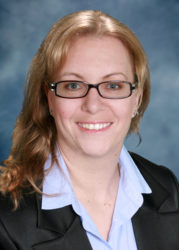 Stephanie has joined Business Resource Partner in July 2016. Stephanie organizes not only the BRP staff, she also works with all of our clients for BRP and Almond Street, answering phones, keeping our calendars and all admin services. She is currently earning her Bachelor's Degree in Business Management/HR and has over 15 years of administrative experience.
Stephanie can be reached at Admin@BRPQuickbooks.com
Andrea Gregori – Administrative Assistant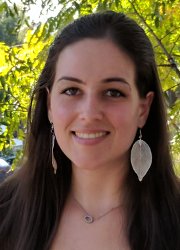 Andrea is our newest member of Business Resource Partners.  She has graduated with a Bachelors in Health Service Administration from UCF in 2015 and brings seven years of experience.
Andrea can be reached at Andrea@BRPQuickbooks.com