Almond Street Business Center 
Almond Street Business Center offers virtual office services and is an ideal solution for executives and small business owners that need an affordable professional image. Working from a home office is great until you need to meet someone in person. Stop meeting at the local coffee shop! Start using our executive office space today!
South Lake Business Referral Group
The South Lake Business Referral Group encourages business promotion for its members through exchange of referrals by providing information and creating opportunities for business development.
Small Business Resource Network
Many owners of small businesses have specific legal, financial and insurance questions that go unanswered, and not just at start-up or time of expansion. Day-to-day operations of a small to medium-sized business encounter many challenges. This is why the Small Business Development Centers at universities around the state have joined together to sponsor the Small Business Resource Network (SBRN).
Small Business Development Center Network
The Florida Small Business Development Center Network (FSBDCN) is a statewide partnership of higher education, economic development organizations, chambers and other sponsors dedicated to the economic prosperity of Florida.
Powerful Women Networking
Powerful Women Networking was founded in Central Florida to support professional businesswomen who are passionate about what we do and are committed to helping each other grow personally and professionally.
South Lake Chamber of Commerce
South Lake County's breathtaking landscape and quality of life have captivated people for centuries. Today, those same qualities attract businesses, residents, and visitors from around the globe. The Chamber has a proud and successful history of promoting commerce and providing an important connection between the workplace, community, and government.


Friends of BRP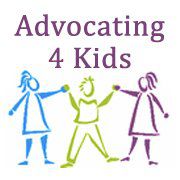 In 2005, a small group of committed child advocates founded Advocating for Kids, Inc., a not-for-profit 501 (C)(3) community support organization providing financial assistance and community resources to address the needs of disadvantaged Lake County Children.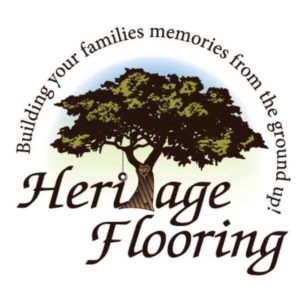 Heritage Flooring Inc. specializes in Bathroom remodel, Flooring and Back Splash installation.

Code 3 Safety Solutions is a Central Florida based company specializing in the installation and monitoring of wireless residential and commercial security solutions.
As part of your home inspection, your local HouseMaster professional will evaluate all the major elements of the home, including heating, cooling, structure, electrical, plumbing – and more, so that you can make an informed home purchase decision.
Puddle Jumpers Lakeside offers casual lakeside dining at its finest.  Our primary goal is to offer our patrons a warm, welcoming atmosphere accompanied with personable and attentive service that highlights our extreme care for the food and drinks we serve.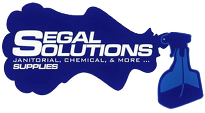 Segal Solutions providing door to door delivery of top quality janitorial and household products while adding time to your life!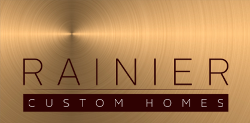 Rainier Construction is a member of the Home Builders Association, and an Energy Star Builder. We can help you find the specific green solutions that you seek, guiding your project from start to finish, on-time and on-budget.

Van's Carpet & Upholstery Cleaning Service is a family-owned business with 26 years of experience in the carpet & upholstery cleaning / water damage restoration industry.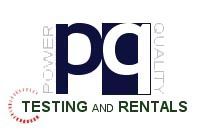 PQ Testing & Rentals, Inc. specializes in services, equipment rentals and sales related to Power Quality, Load studies and Infrared Inspections. Also ultrasound measurements, motor current evaluations, baseline vibration measurements, grounding inspections, and electrical acceptance testing.

Affordable Lock & Key offer budget priced fully mobile locksmith and re-keying services to Homeowners, Real Estate Agents, Property Managers, and landlords. We also offer emergency home and auto lockout services with quick response and at reasonable cost.

Computer Corner is a locally owned and operated computer repair business. Our customers are not "numbers"…they are real people with real computer issues and we are here to help.

8080 Solutions offers it's client partners a wide range of Digital solutions and Cloud infrastructure services.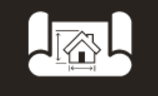 At Hanson Interiors, Inc., our philosophy is to create incredibly beautiful living spaces that reflect our clients own unique tastes, personalities and lifestyles.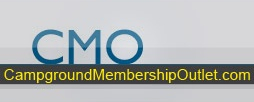 RV campground memberships offer quality assurance and discounted camping rates. Each specific program offers a network of campgrounds throughout North America.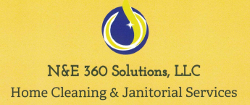 N&E 360 Solutions, LLC offers home cleaning and janitorial services.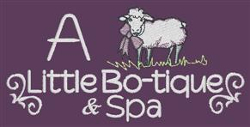 We opened our doors in the quaint town of Howey in the Hills on April 2, 2013. We are a family owned & operated Salon/Spa/Retail Shop.  Salon and Spa lines we carry are Neuma, Keune, Alfaparf, Baco and Brazilian Blowout.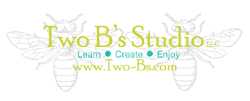 Silver Fabrication and jewelry making classes in beautiful Mount Dora, in the heart of Central Florida.

DACKOR 3D Laminate thermofoils are the perfect solution for your project. Our surfaces are durable, consistent, seamless and affordable.

Let to a healthier place at Anytime Fitness coaching center of North Clermont! Our friendly, coaching staff is trained to help you along your fitness journey, no matter how much support you need.

Frank Polly Sod is a family owned business providing quality solutions for our customers outdoor needs. From landscaping, sod, and irrigation installations to our full service design of landscape and irrigation, our goal is to provide our customers with quality solutions for basic to complex lawn projects.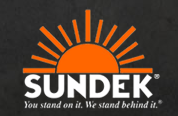 Your sidewalks, entryways and pool decks may all be functional, but our talented teams here at Sun Surfaces of Orlando know how to make them exceptionally functional and beautiful.