Be on the look out for fake charities!

With Hurricane Harvey just passing through Texas and Hurricane Irma headed to Florida there are many charities popping up to aid the victims of these disasters. 
While there are many legitimate Charities out there to help these people in their time of need, there are also many scams that pop up to take advantage of this situation. 
Make sure to check out the link below in order to protect yourself from these scams.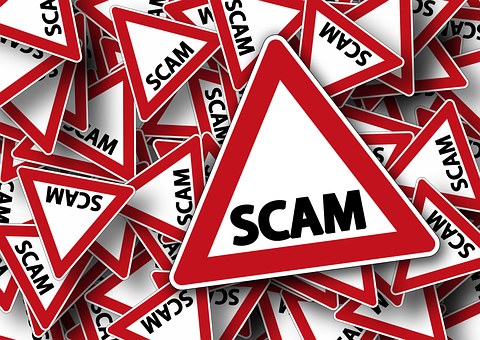 Source: https://www.irs.gov/newsroom/beware-of-fake-charity-scams-relating-to-hurricane-harvey#_blank