Business Resource Partners was founded in 2011, to help business owners run their companies effectively. We offer full service accounting, bookkeeping & payroll services. The expertise at this firm includes tax preparation, accounting, all versions of QuickBooks software, and as of 2017 IT Managed Services. Lorrie Reid, Quickbooks ProAdvisor, and her team of professionals can help you with most facets of business, to help it grow and flourish. You won't find a better way to get the support you need.
Clermont Office:
310 Almond Street, Suite 101
Clermont, FL 34711
Our Team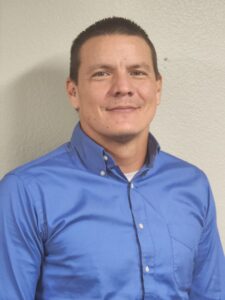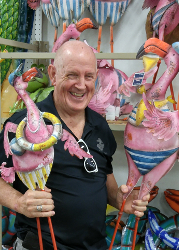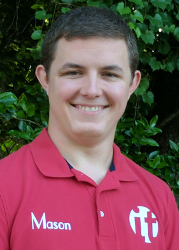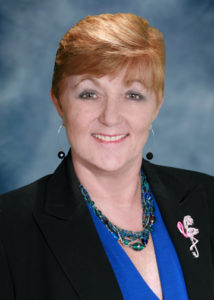 INDEPENDENT SERVICE PROVIDER
Phone: (321) 236-2771
More than just...
Accounting, Taxes, Business Development, HR, Payroll, IT and Virtual Services