Are you ready for a change?
Change how you look at your business...  Have you lost your focus? Or has your vision changed?
We will help you bring your vision to life.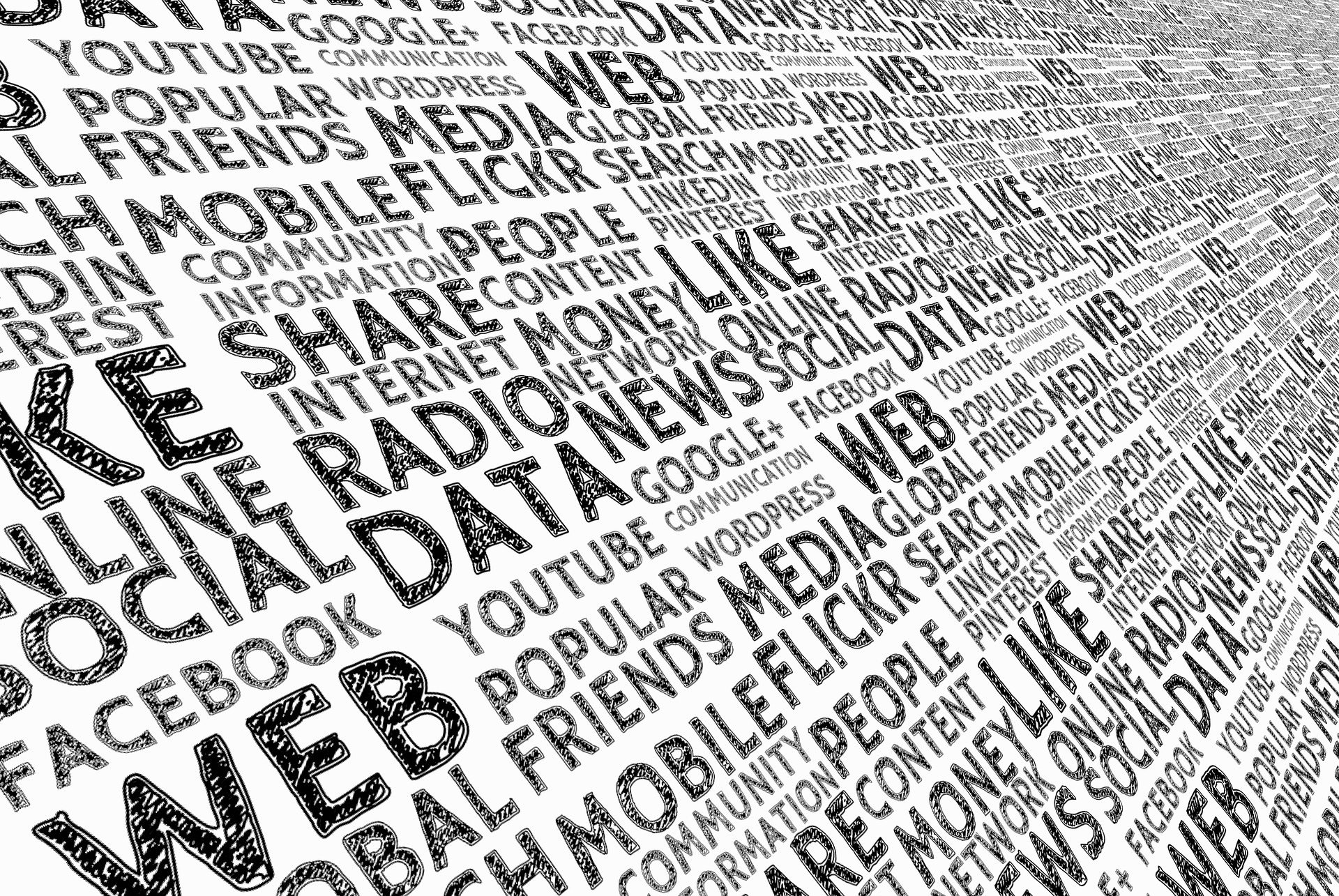 Are you ready to grow?
Are you using the tools that are available? Just a few examples that will assist in growing your dreams.
Website - Social Media - SEOs - Blog's - Networking
Are you ready to go to the next level?
Developing a business is a multi faceted endeavor. We will help you put the pieces together to get to the next level.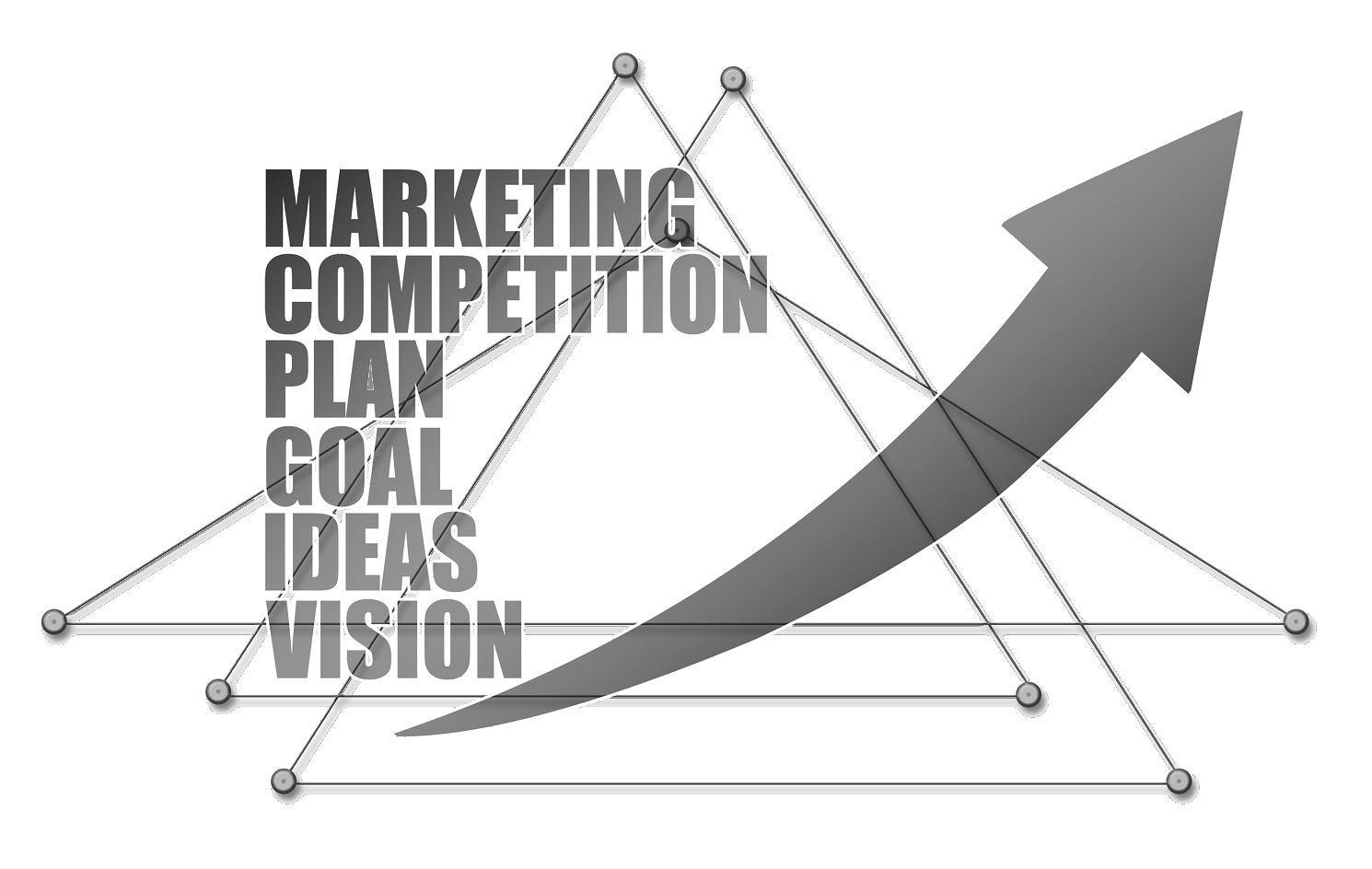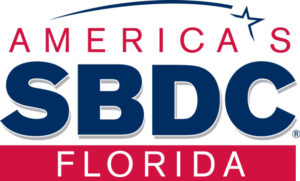 Business Resource Partners works closely with the Small Business Development Center (SBDC)
The FSBDC provides the necessary tools to its entrepreneurs through Certified Business Consultants who help develop business plans, marketing plans, feasibility studies, market research, loan proposals and strategic plans.