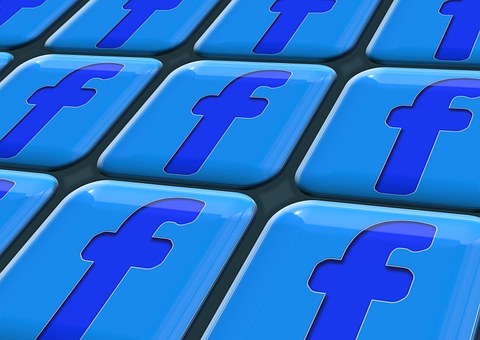 We are having Facebook Live classes every Wednesday at 10:30 AM!  These classes will cover a wide variety of topics.
QuickBooks Online

QuickBooks Desktop

Information Technology Information

Tax preparation tips. 

And more………  Suggestions are welcome!
The classes are TBD and if you have any requests. please send us an email at [email protected] or give us a call at 321-236-2771.