We are currently redesigning our website; this is to add our new divisions! The departments we are adding are the following: Business Development, Human Resources, Information Technology, Quick Books Proadvisor, Taxes, and Almond Street Business Center.
Business Development
Would you like to grow and improve your company? Ask us today about how we can help you become the company you wish to be.
Human Resources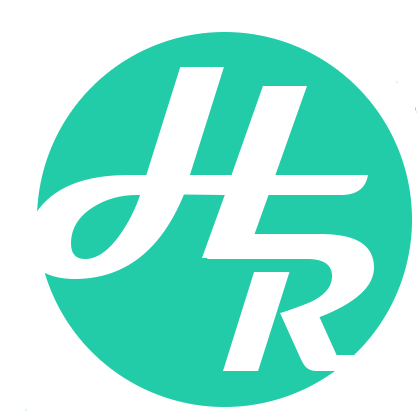 Need to hire new and qualified individuals? Worried that there might be some stress within your business but can't find the source? Our Human Resources division can help you but these worries to rest.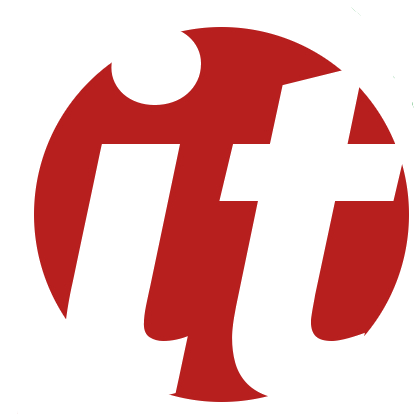 Information Technology
Computer slowing down? Phones not working? Don't have your information protected and are worried about losing your personal data? Ask your Information Technology division about how they can help protect you from the dangers of the internet.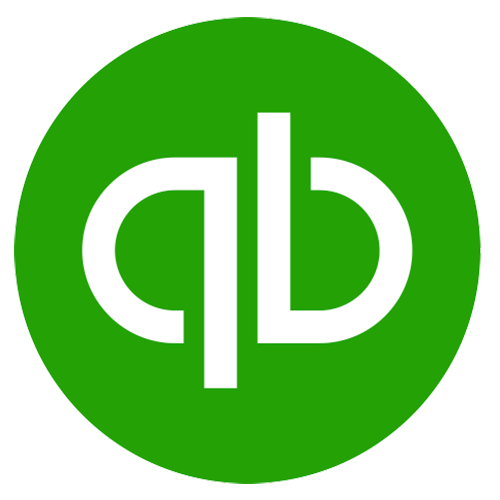 Quick Books Proadvisor
Quick Books is a user friendly accounting software that allows you to customize the financial information. To use the full potential of Quick Books we can: assist you in understanding how a good set of books can help grow your business, set up or transfer your books, and train personnel how to effectively use Quick Books.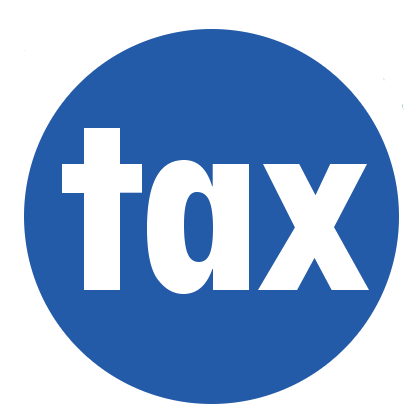 Tax & Accounting
Our tax and accounting division can assist you with business, personal, payroll and sales tax filings. We have an Enrolled Agent and an Annual Federal Tax Preparer on staff to help you with your annual tax preparation or tax planning needs.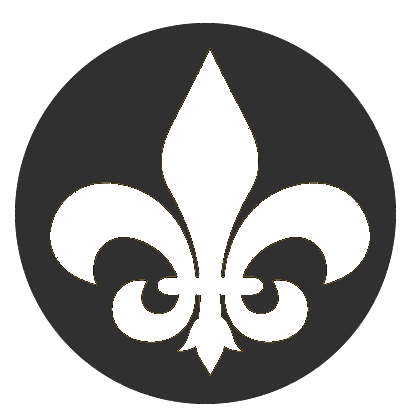 Almond Street
The Almond Street Business Center offers virtual office services, including Answering Services, Physical address and Administrative services. This gives you the ability to focus on working on your business. Additionally, the Almond Street Business Center has a furnished executive office and conference room available, so you can meet with your clients in a professional setting.
These are just some of the services that we offer.
Because here at Business Resource Partner we are more than just accounting, we are business solutions.