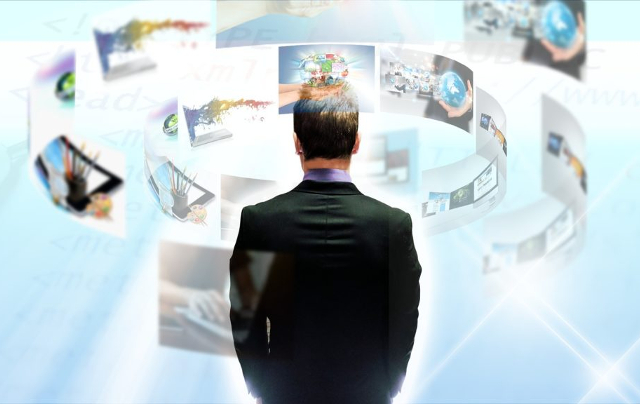 Remote Monitoring & Management (RMM)
We take care of your network and systems by providing a seamless technology workflow, which allows you to focus on your business. RMM discovers and provides for a fast solution that may otherwise negatively affect your business.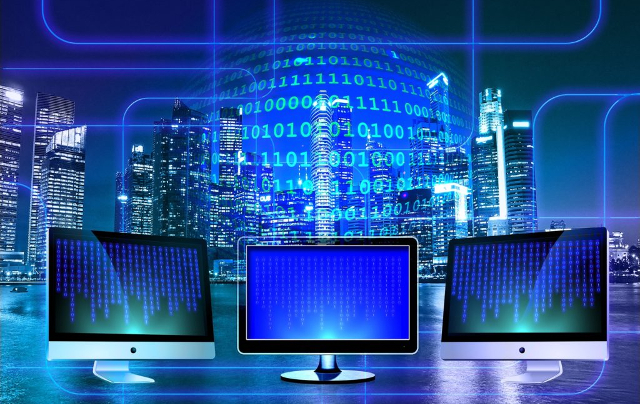 Network Management
Network Management ensures your network communicates properly with all your business systems and the internet, while providing security that is necessary in today's high tech world.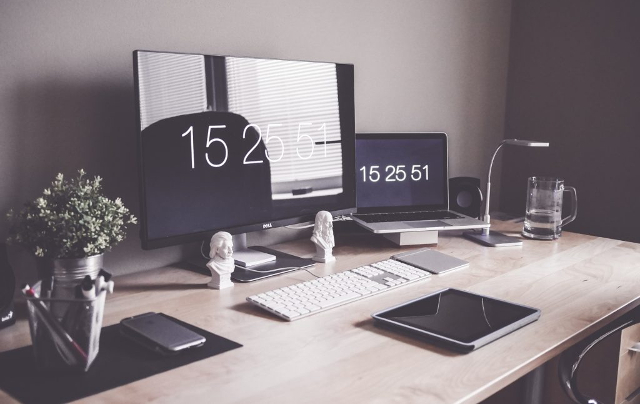 Device Management
Device Management provides a secure and stable platform for all your day-to-day tech dealings with your Desktops, Laptops, Tablets, Phones and many more.