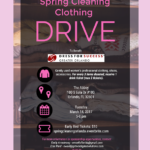 Emily Armstrong and Erin Ward will be hosting an event to benefit Dress for Success Greater Orlando. This will be a great opportunity to clear your closet of any professional attire that you no longer wear.
Dress for Success provides not only offers professional attire for disadvantaged women, they also provide many tools and resources to help women succeed in their personal and professional life. They provide clothing for initial job interviews as well as attire once they secure a job. This non-profit organization depends on the donations of hundreds of people just like you and has been able to provide over 500 women with professional attire. Their boutique is located on the campus of Winter Park Tech.
Items acceptable for donations will include gently used women's professional clothing, shoes, and accessories. For every three items donated, you will receive one drink ticket, however, there is a maximum of two tickets per person.
What you need to know:
When is this event? Tuesday March 14, 2017 from 5-8pm.
Where is this located? The Abbey 100 S Eola Dr #100 Orlando, FL 32801
I won't be abele to attend this event, Can I still donate? Absolutely! There are various drop-off places in central Florida. If you are located in Lake County, just bring your items for donation to our office drop box at Business Resource Partners. We are located at 310 Almond Street Clermont, FL 34711.
Where can I drop off the clothes I want to donate? Business Resource Partners will be happy to accept any items for donation. Please bring all donations to our office drop box located at our Almond Street Business Center.
How can I find out more about this event and organization? For more information, visit www.springcleaningorlando.com or contact Business Resource Partners at (321) 236-2771.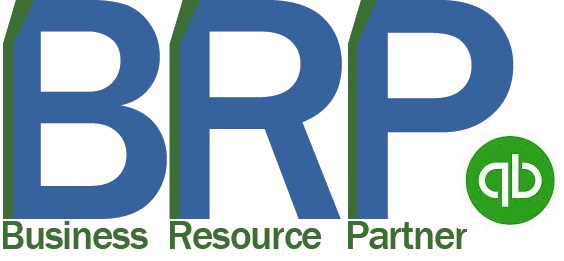 310 Almond Street Clermont, FL 34711
(321) 236-2771